Full Cycle DIGITAL Marketing PLANS COMING SOON!
Digital Marketing includes, but is not limited to:
Website
Website forms/landing pages
Emails from your domain name (website)
Email delivery System
Social media accounts that are pertinent to your industry (as many as needed):

Meta: Facebook, Instagram
Twitter
YouTube
TikTok
SnapChat
Google

Content creation:

Photography
Photo edits
Videography
Video edits
Graphic Design

Staff training
M T Box Designs plans will be released soon!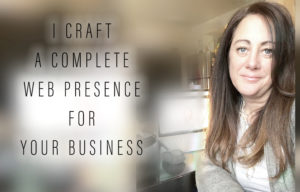 Michele T. is a North Salem, NY mom who has been in the technology industry for over 25 years with a focus on digital marketing in the last 15 years. We are based New York with clients nationwide.
Ask about local discounts!
We are growing! New plans coming out soon! Get on our email list for allof the updates!