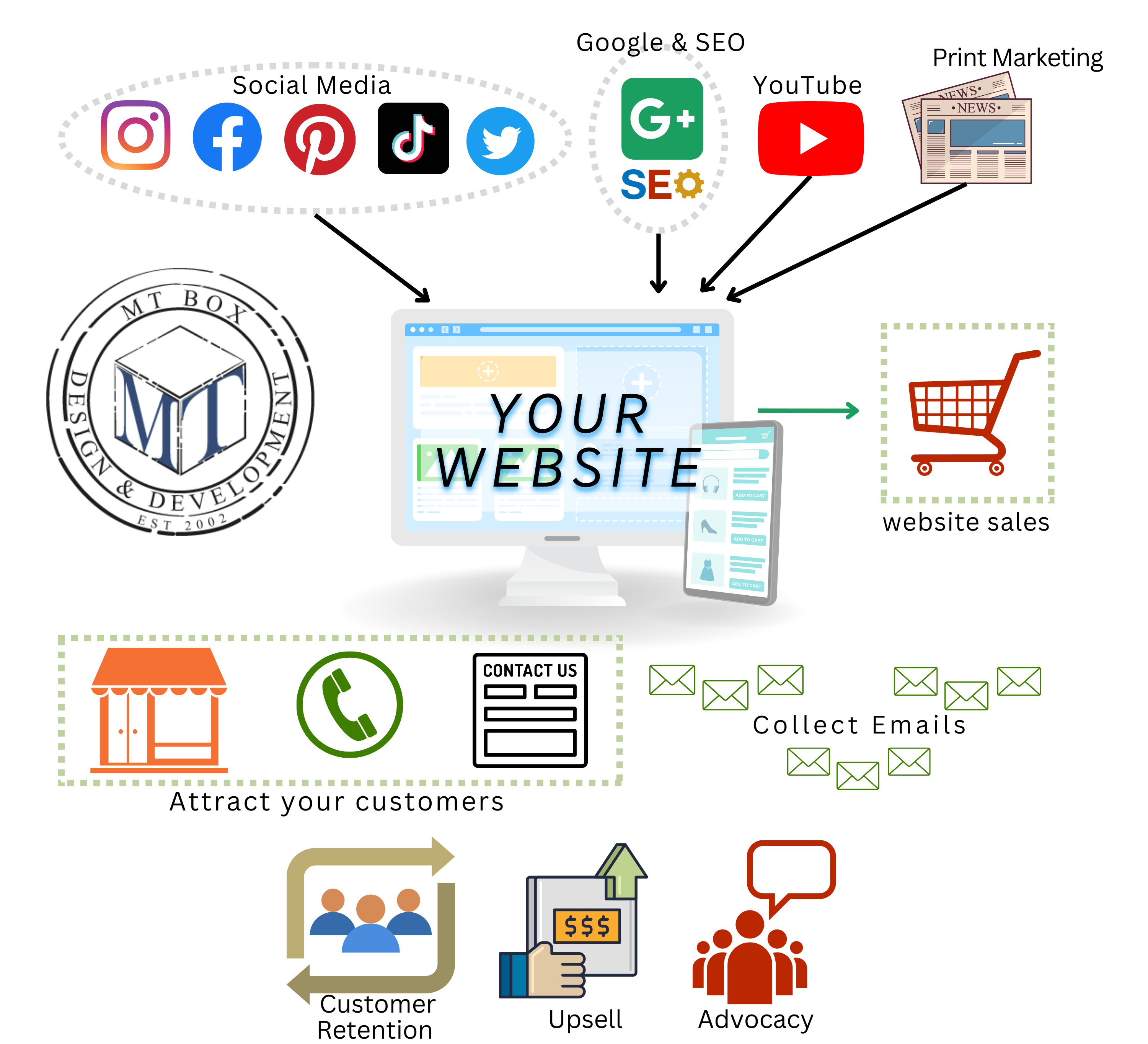 Everything points to your website, and everything comes FROM your website, it's the hub of your digital presence!
You can not have one without the others,
it does not work!
---
Your website – The only aspect of your digital business that you fully control!
When digital platforms go down or change their policies your website is where people will look to. You can publish anything you want to your website!
You can hire a full-time marketing employee for a yearly salary *
* The average Marketing Specialist salary in New York is $88,146. but the range typically falls between $75,224 and $101,085 (source salary.com)
… or …
You can use
M T Box Designs services starting at $120/week!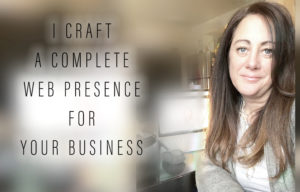 Michele T. is a North Salem, NY mom who has been in the technology industry for over 25 years with a focus on digital marketing in the last 15 years.  We are based New York with clients nationwide.
Ask about local discounts!
We are growing! Email for current opportunities! Get on our email list for all of the updates!