Need a website?
Business owners shouldn't have to choose between a high-quality website and their time by creating it on their own.
We will do the work so you don't have to!
It doesn't matter if you are a blogger, e-commerce business, or local brick-and-mortar business, our Website Plans will SAVE YOU TIME at competitive prices.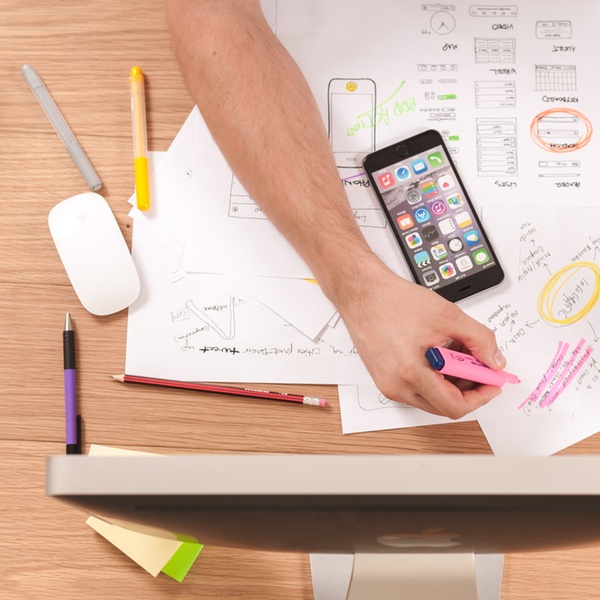 With so many ways to market a company today, we're dedicated to using the options that are right for your business.
Promote your Business the Right Way
M T Box Designs plans your digital marketing from A to Z with a Digital Marketing Plan.
Designed for busy business owners, it takes the legwork out of it and helps you reach your marketing goals!
Online Marketing
Marketing Offline
Email Marketing
Editing Services
Social Media
Reputation Management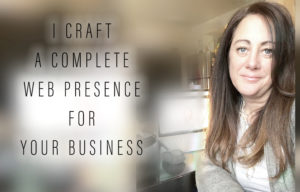 Michele is a North Salem, NY mom who has been designing websites for many years. Our home is New York with clients nationwide.
Ask about local discounts!
We started as a small company, but that has changed in recent years. Our growth means good news for you, too, since we've added more people to help you get the kind of marketing and design you really need to succeed.